TWO MONKEY JUICE BAR is the world's first Hospitality Franchising system through the metaverse ecosystem which comprises of NFT collectibles, P2E GameFi, and a token deflationary mechanism powered by NFT - NFT TURBO which is exclusively developed by TMON developer team.
Starting with launching the "Match-Three-Puzzle Play2Earn Game" with a similar concept to "Candy Crush, Tiny Bubbles etc" with aims to allow mainstream users, everyone even non-crypto users to be able to play, earn & have fun addictively!
​
Contract Address: 0x2cD24AAf0aeAbDe7f830d6719EEb8EB3837712DE
Two Monkey Juice Bar Ecosystem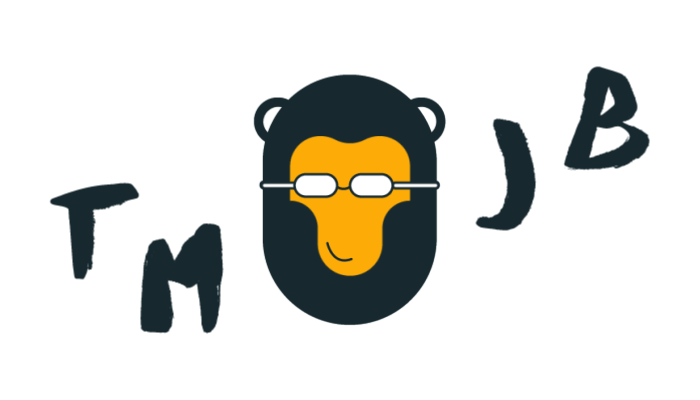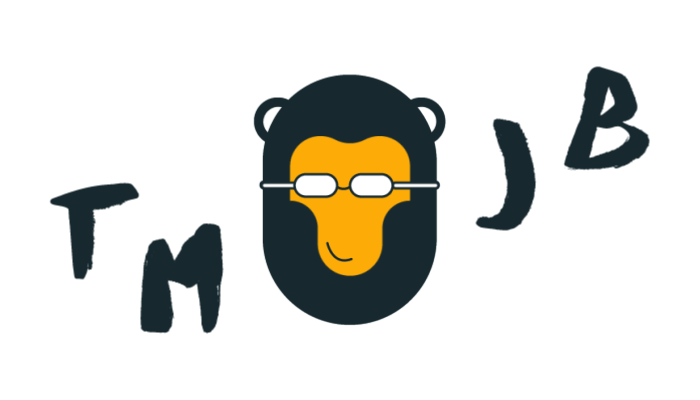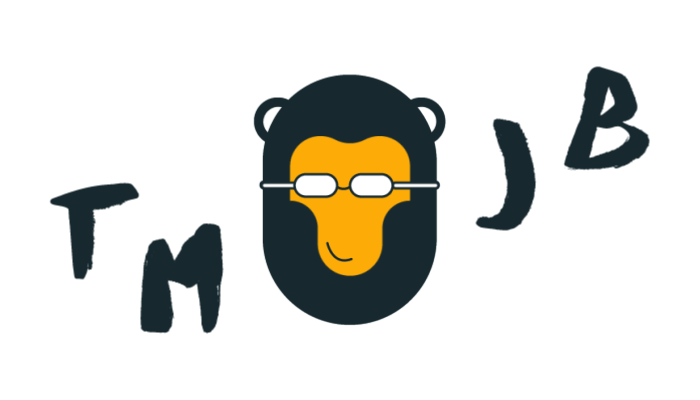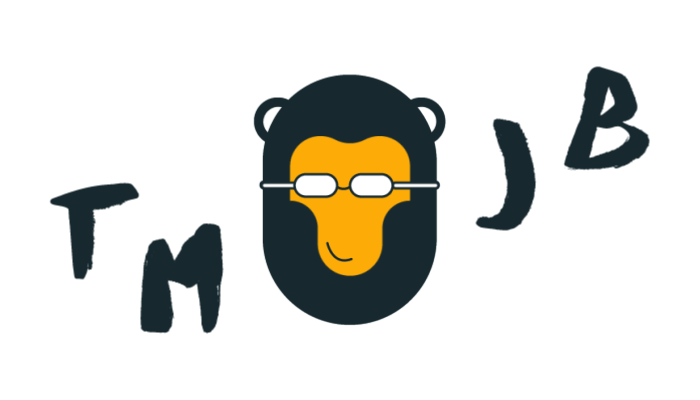 P2E In-App Game will enable our users, NFT Holders and Token Holders to fully benefit from our ecosystem.
​
​
Two Monkey Juice Bar will first introduce a Match-Three-Puzzle Play2Earn Game
​
​
​
Players will be rewarded with $TMON as a mechanism to advanced to next level and win unlock reward pool.
​
​
More games & new game play features will be added to the Two Monkey Juice Bar (TMON) ecosystem to boost the addictiveness of the games.
Earn $TMON token rewards for GameFi. "Candy-Crush" like game with different experience level. More games will be released in the future through our
TMON Studio
Staked NFT To earn $TMON Tokens
for Game-Play. Own a Monkey Barista NFT to be able to open a Juice Bar Franchise in Metaverse. Fully-utilize NFT to maximize its value.
New generation of NFT that in-correlates with deflationary token system of TMON. Hard-coded smart contract NFTs that allows gamification of minting and much more features.
Juice Blast Game Play feAtures
JUICE BLAST features a simple gameplay yet challenges players to be smart within the limited moves.
Each game features a unique task that surprises players to think outside the box. Feel the accomplishment through completing the missions.
Scores accumulated in each game when completing task will equates to $TMON tokens.
Play-2-Earn can't be more fun and easier!
Earn Golden Banana Medals through completing milestones and divide daily liquidity pool to boost your earning!
TWO MONKEY JUICE BAR NFTS ARE CALLED MONKEY BARISTAS, IT IS A COLLECTION OF RANDOMLY GENERATED NFT-CHARACTERS.
10,000 unique Monkey Baristas are created from over 200 traits including skins, headgear, facial expressions, clothing, accessories, items and hobbies. Every character, backgrounds and traits are hand drawn and we worked really hard to make every Monkey Barista unique with their own characteristic, mood & soul.
If you are lucky, you may even get the weird ones!
NFT TURBO - SMART MINTING
Upon Minting, 15% proceeds will auto-purchase TMON token from PCS and burn token resulting in token price surge.
75% proceeds will auto-add to liquidity. 90% from this liquidity will be send back to users when they burn their NFT by clicking "convert to BUSD". 10% from the funds will be split equally to all NFT mystery box holders.
5% proceeds will be pooled into the ballot game. One lucky winner will win the entire pool when the countdown timer end. The timer will restart again with new prize pool
Every NFT Turbo can be listed on marketplace and be sold and transfer to others. The new owners will get access to the NFT LP and be able to burn the NFT to get back BUSD. Burnt NFT will goes back into the contract for new minter.
$TMON Utility
Token Ecosystem
$TMON TOKEN IS THE NATIVE TOKEN OF THE TWO MONKEY JUICE BAR, BUILT BASED ON BINANCE SMART CHAIN BSC (BEP-20) STANDARD, WITH A FIXED TOTAL SUPPLY OF 1 BILLION.
Interested franchise buyer can purchase Monkey Barista NFT on secondary market or at initial launch to be able to buy a Franchise.
​
A total of 10,000 limited collectible NFT collection.
Stake NFT to earn $TMON
Earn $TMON in game for extended gameplay, trading in exchange or open TMJB Metaverse Franchise
Contact Us:
info@beta-twomonkeyjuicebar.com