TWO MONKEY JUICE BAR is a web3 and metaverse ecosystem which comprises of NFT collectibles, P2E GameFi, and a token deflationary mechanism powered by NFT - NFT TURBO which is exclusively developed by TMON developer team.
TMON has also develop a simple and fun Decentralised Wallet & DEX aggregator product that allows user to safely store and trade their crypto in a decentralised manner easily - TMON WALLET. TMON WALLET is fully decentralised meaning that user owns and controls fully their own asset and they can use their secret key to display their asset on any other decentralised wallet such as Metamask.
​
Contract Address: 0x2cD24AAf0aeAbDe7f830d6719EEb8EB3837712DE
Two Monkey Juice Bar Ecosystem
Fully Decentralised Crypto wallet and DEX aggregator to provide a one stop platform for Android users to store and trade tokens.
​
10,000 Uniquely designed Monkey Barista (MOBA) NFTs available for picking and minting using TMON tokens on the TMON NFT Gallery. Store, Send & Receive MOBA NFT available also on the TMON Wallet,
New generation of NFT that in-correlates with deflationary token system of TMON. Hard-coded smart contract NFTs that allows gamification of minting and much more features.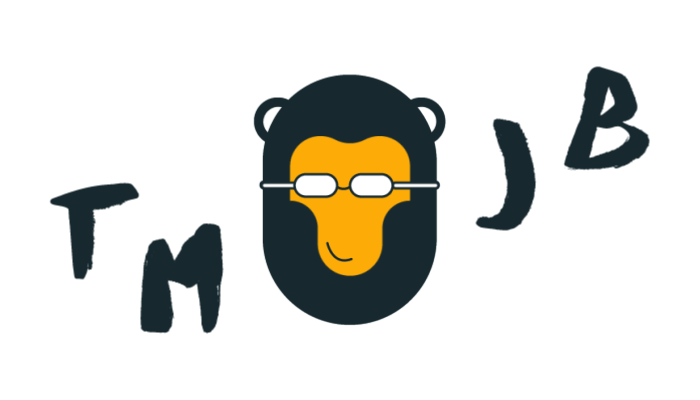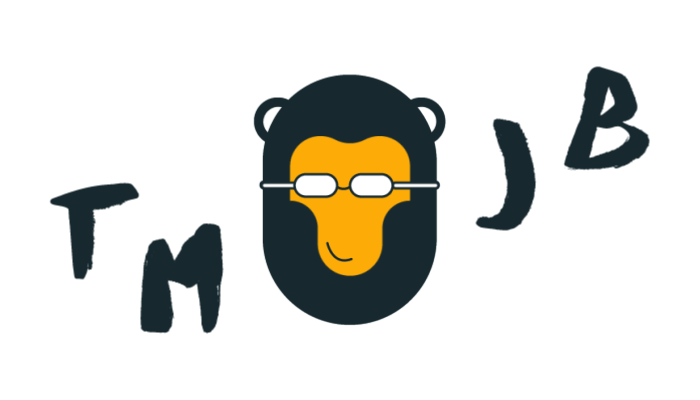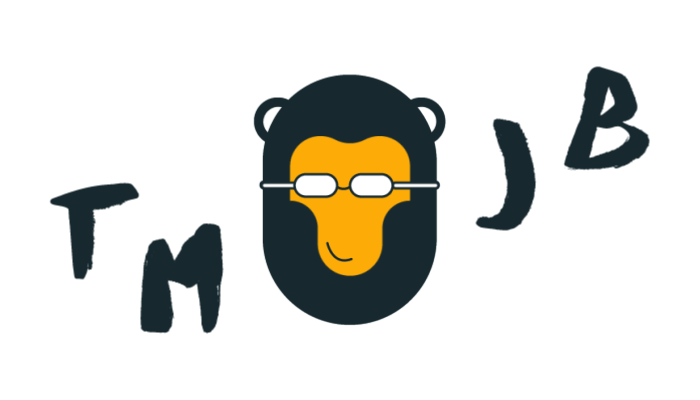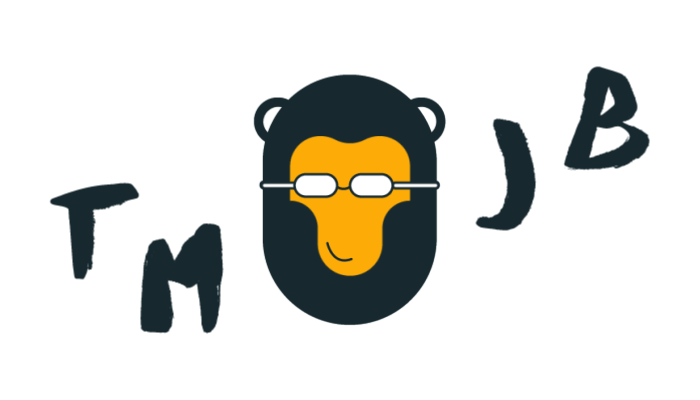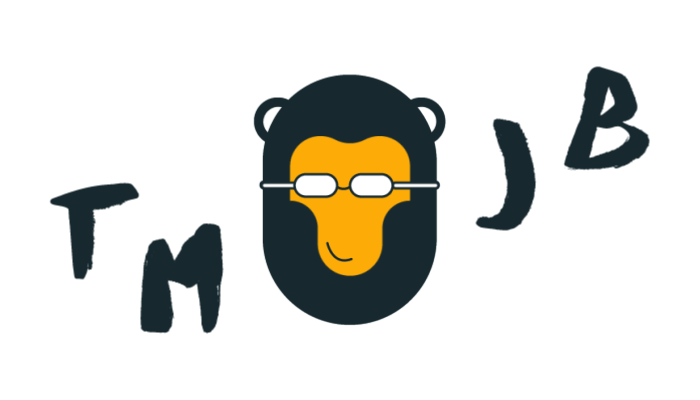 TMON WALLET is a fully decentralised crypto wallet and decentralised exchange (DEX) aggregator.​
​
​
TMON WALLET provides users with a fully decentralised one-stop app that enables users to store their crypto assets as well as trade on DEX directly from the app.
​
​
This means that the wallet will be automatically connected to the DEX such as pancakeswap or uniswap for example, and users can directly trade their tokens.
​
​
TMON WALLET also allows user to store TMON NFT (Monkey Barista) for now. Please do not send any other NFT.
​
​
TMON WALLET is fully decentralised wallet and we do not have any access to user assets or user private keys. It is important that users store their private keys safely. Users can create wallet back up by importing their private keys and wallet to other Decentralised wallet such as MetaMask
TMON WALLET works as a DEX aggregator on BSC , ETH and HECO Public Chain and connects decentralised trading platform into the app.
Store TMON and selected crypto tokens directly. Send, Receive and Trade via the TMON Wallet App.
Click on the Gift Box button on top-right corner for TMON NFT Gallery. You can store, send and receive TMON NFT here.
TMON WALLET is fully decentralised. User store their own assets via PRIVATE KEYS, on the blockchain. This Private Keys can be imported to any other DEX wallet.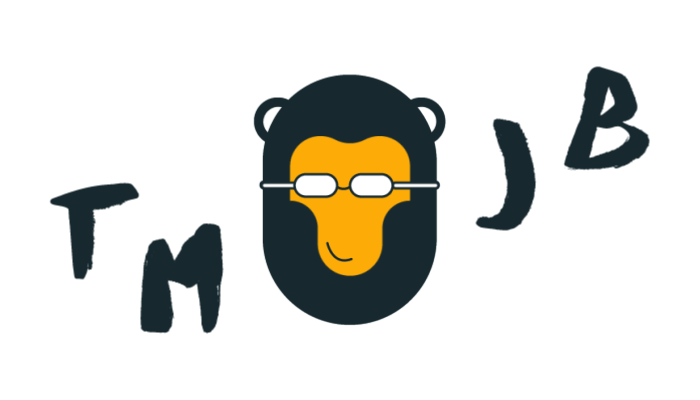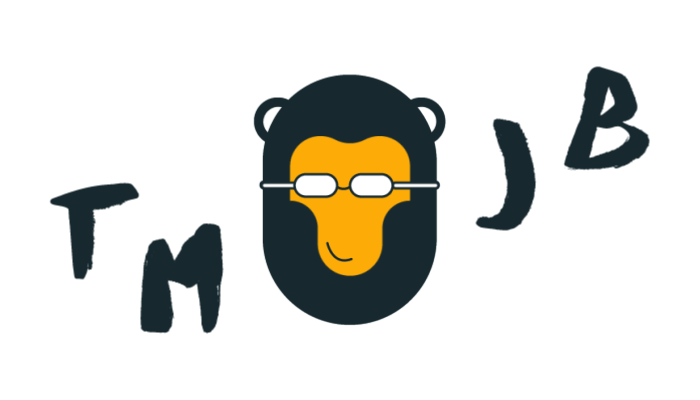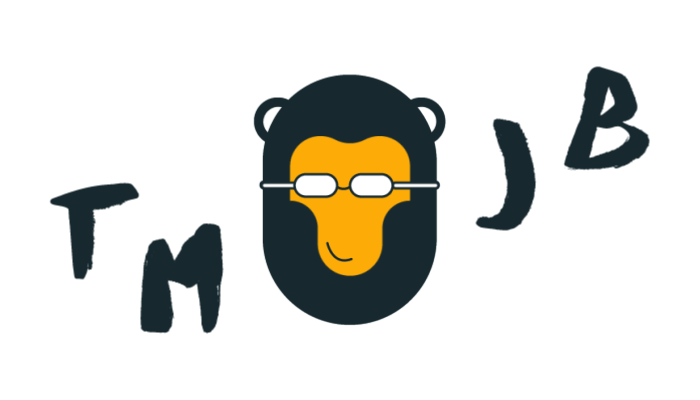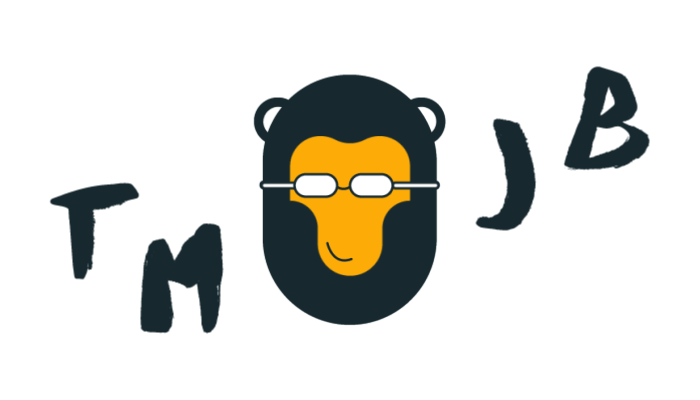 TMON Wallet is fully decentralised. This means that the project team or developers do not have any control or access to users asset in any way. This hold true value of decentralisation and "not your keys, not your crypto" . It is important that all users protect their own assets
​
Write down & store safely your Seed Phrase and Private Key of all your TMON wallet. If you lose this, you will lose all your assets. This works the same way as all decentralised wallet.
Always back-up your wallet. It is recommended that you import your Private Keys to another decentralised wallet. Since your assets will be stored directly on the blockchain, this means that your private key can be imported to any other decentralised wallet with your assets.
Do not click and open any external links that you are not familiar with as this may be malware that can infect your mobile device and gain access to your wallet.
TWO MONKEY JUICE BAR NFTS ARE CALLED MONKEY BARISTAS, IT IS A COLLECTION OF RANDOMLY GENERATED NFT-CHARACTERS.
10,000 unique Monkey Baristas are created from over 200 traits including skins, headgear, facial expressions, clothing, accessories, items and hobbies. Every character, backgrounds and traits are hand drawn and we worked really hard to make every Monkey Barista unique with their own characteristic, mood & soul.
If you are lucky, you may even get the weird ones!
NFT TURBO - SMART MINTING
Upon Minting, 15% proceeds will auto-purchase TMON token from PCS and burn token resulting in token price surge.
75% proceeds will auto-add to liquidity. 90% from this liquidity will be send back to users when they burn their NFT by clicking "convert to BUSD". 10% from the funds will be split equally to all NFT mystery box holders.
5% proceeds will be pooled into the ballot game. One lucky winner will win the entire pool when the countdown timer end. The timer will restart again with new prize pool
Every NFT Turbo can be listed on marketplace and be sold and transfer to others. The new owners will get access to the NFT LP and be able to burn the NFT to get back BUSD. Burnt NFT will goes back into the contract for new minter.
USE TMON TO PLAY JUICE BLAST !
Users can now use TMON tokens to access our Juice Blast Game. The match-puzzle game-play is available for download for Android only via the official Google Play Store.
​
This game is exclusively playable to TMON token holders only. Thus users will be required to hold TMON tokens to play.
​
Each stage game-play requires the utilisation of 10 TMON tokens. Users will be required to connect their MetaMask wallet with available TMON tokens.
​
Rewards may be given from time-to-time via competition / contest based basis.
Contact Us:


info@beta-twomonkeyjuicebar.com



TMON


Unit 8, 3F., Qwomar Trading Complex, Blackburne Road, Port Purcell, Road Town, Tortola,
British Virgin Islands, BG 1110